Anja Karina Mundinger
Hello, I am Anja.
Nice to meet you!
My motto is "Be yourself; everyone else is already taken." by Oscar Wilde.
So individuality is very important to me, especially in the coaching process. I want my coachees to be successful in their endeavours
I have 20+ years of experience in leadership, intercultural collaboration, speak several languages, have lived eg. in China & am constantly educating myself in all possible directions.
Diversity is not a theoretical model for me, as I grew up in the multicultural triangle of France, Switzerland and Germany. Therefore, it is normal for me that many different points of view are always good to get the best result. This joy in diversity has always been the driving force for me to get to know new cultures, people and countries. In my job, it was and is always important for me to get diverse input on topics, especially when it comes to intercultural issues. This is another reason why it was always clear to me that I wanted to work in an international environment and, of course, abroad.
This results in a broad experience in dealing with typical management situations, e.g. in the areas of communication, motivation, conflict resolution, across cultures.
ACC (Associated Certified Coach) International Coaching Federation
Systemic Business Coach & Systemic Team Coach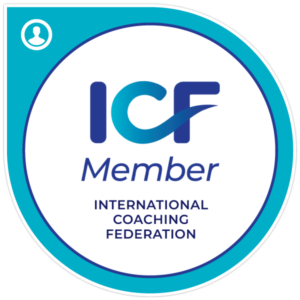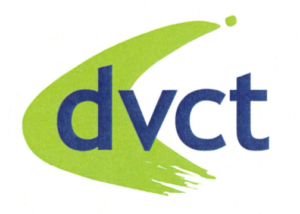 Work Experience:
Dipl.-Betriebswirt (DH) & Master of Science
Executive in LSC, SME, family-owned businesses
Foreign placements in China & Finland
Industry sectors: Automotive industry, Supplier industry, Marketing, Communication
Pro Bono Work/Memberships

Further Education (Selection):